Case Study
Naxos classical music
Intro
Putting their best foot forward into the Asian market
Naxos wanted to make a big splash in the Asian market and were given a chance at a major event in Hong Kong where Axia was tasked to showcase the brand. Displays were set up, showcased by industry, the various industries where Naxos Classics was already being used: children's educational toys and books, hotel and spa music, luxury automobiles were using their music pre-loaded in the sound systems and more.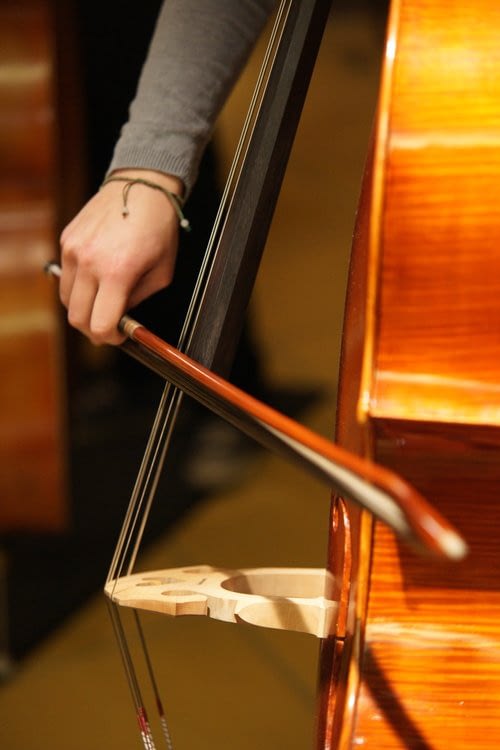 Details
Turning a classic into something extraordinary
Challenge
Naxos Classical Music, the largest classical music label in the world, was celebrating its 25th anniversary at the Asia Society in Hong Kong, and they wanted to use this opportunity to do something special and out of the ordinary.
Solution
In addition to the millions of dollars of PR value we obtained for the client in satellite and terrestrial television, Digital, Chinese and English language media (including a cover story in the SCMP Post Magazine). We developed a B2B sales plan for the client by introducing them to potential brands that may want to pay for licenses to use their classical music.
Case studies
More success below!
contact us
GET IN TOUCH WITH US NOW!