Case Study
Mattioli Gioielli
Intro
Bringing an Italian institution into the Asian market
A very satisfied client of Axia – we organised networking and meet and greet events that led to a retail listing with one of Hong Kong's largest retail chains. The media value that resulted was in the millions of dollars range, and the B2C consumer sales also reached 7 figures with a strong positive reception from the Asian market.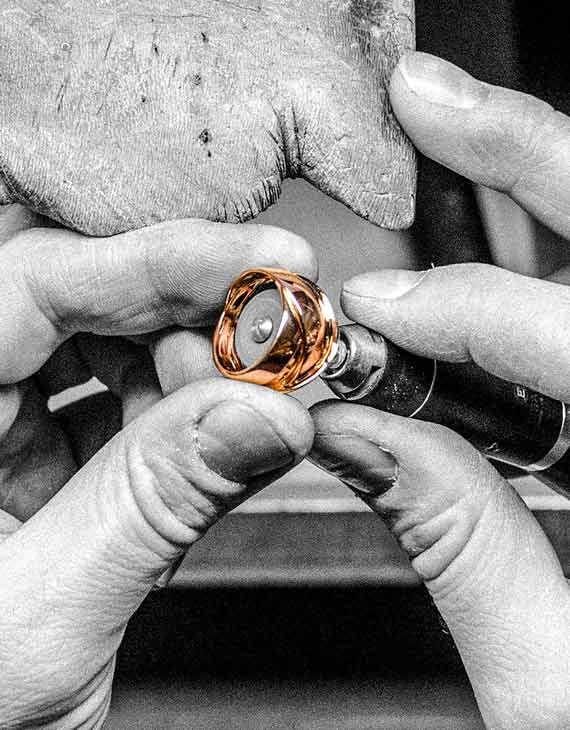 Details
Mixing strategies with a strong, global network to great success
Challenge
One of the oldest artisanal goldsmith workshops in Italy had recently started its own brand. Mattioli was interested in tapping into the Asian and especially the Chinese appetite for jewellery and luxury consumption. Key attributes of the brand were Italian design, quality and craftsmanship.
Solution
We came up with a multifold strategy to first build credibility, then brand awareness, and lastly to help create connections that would help to generate both B2B and B2C sales. Digital, social, and traditional PR was generated for Mattioli with several one-to-one interviews in the Chinese media, a press event in the afternoon and was followed with a consumer private sales event in the evening at Armani Bar's private space. Over 40 guests from our private consumer database came to purchase jewellery. The following week we oversaw several B2B meet and greets with jewellery buyers and management from the Big 6 retail jewellers in Hong Kong and China.
Case studies
More success below!
contact us
GET IN TOUCH WITH US NOW!