NEW!
Listen and be inspired
We are constantly in pursuit.
In pursuit of a career, a client, or simply success. We do not always know where we're headed and can be more confusing when we don't even know the options we have.
Join In Pursuit where we'll discuss topics not taught in schools. We're inviting leaders in all industries to share their experience and wisdom to lift the fog to help in your pursuit regardless of what you are looking for.
Podcasts will be released biweekly and can be found on all streaming services.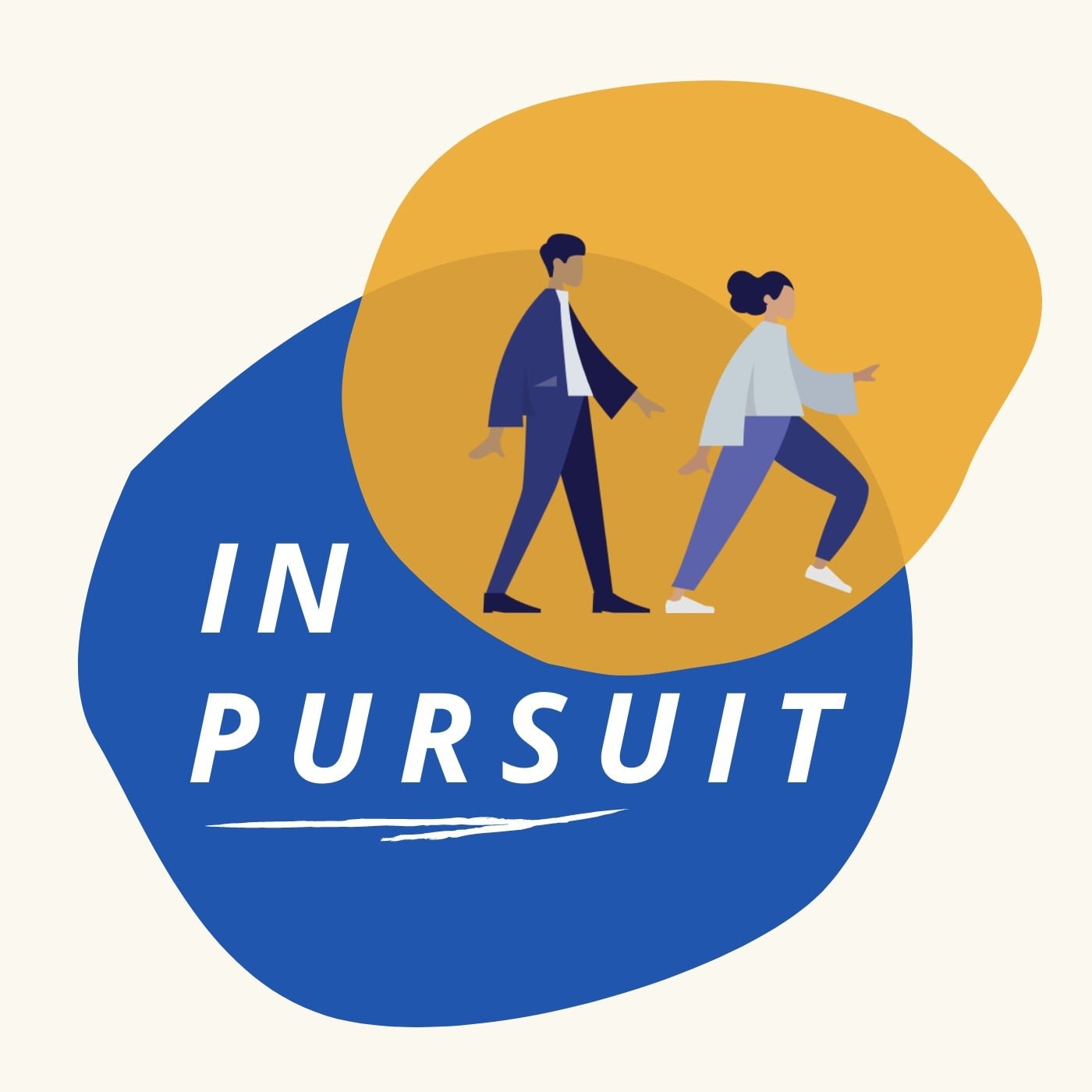 contact us
GET IN TOUCH WITH US NOW!