The way you present yourself in any professional capacity is a manifestation of your expertise, your confidence and your personality.
When you picture yourself working your dream job, what do you look like?
When it comes to the ways in which you express yourself and your professional aspirations, your appearance might seem of little consequence in the grander scheme of things. Picking the right outfit and wearing colours that best display your personality, isn't about shifting the focus to what's on the surface – it's about letting people see what you want them to see.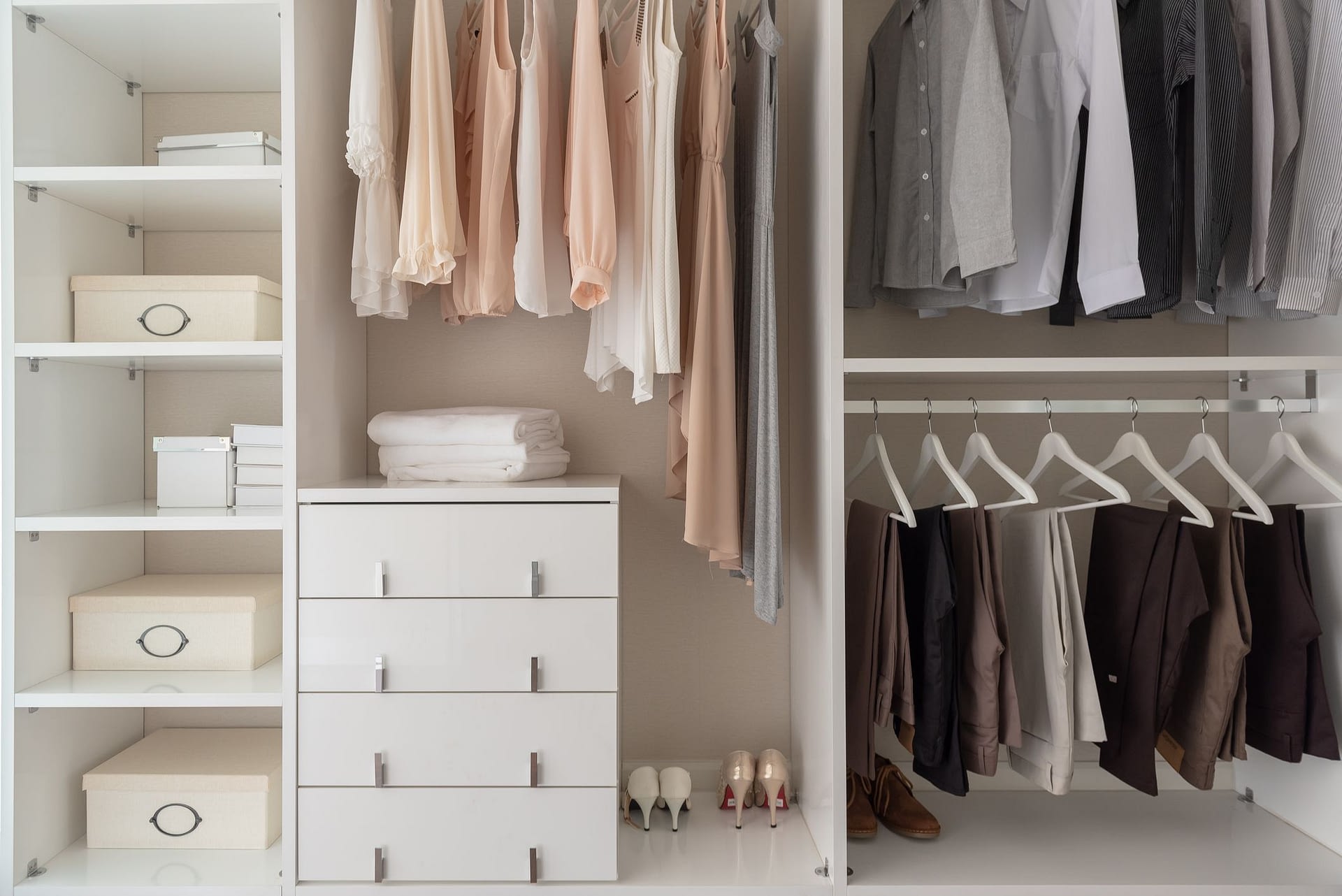 Whether you're loud and confident or reverent and cool under pressure, there are ways to express who you are from the minute you walk into a room – and in a world where image often forms the first impression, it's essential to know how to accurately present what it is you're selling – yourself.
We're excited to share some of the actionable insights we've learned from our years of not only playing the part, but looking it, too. 
Learn how best to do that with the best in the business on May 1, 8pm EST.
Register for our FREE online event
here