Case Study
Dr Louise Porter Conferences
Intro
Creating the next rockstar thought leader in education
Mixing traditional and digital means, Axia was able to secure corporate sponsors, new venues including private schools and university auditoriums, as well as increased client base attending conferences (private school parents). We provided stronger media and public awareness about positive parenting techniques, and a better understanding of positive childhood development and education support tools for the public.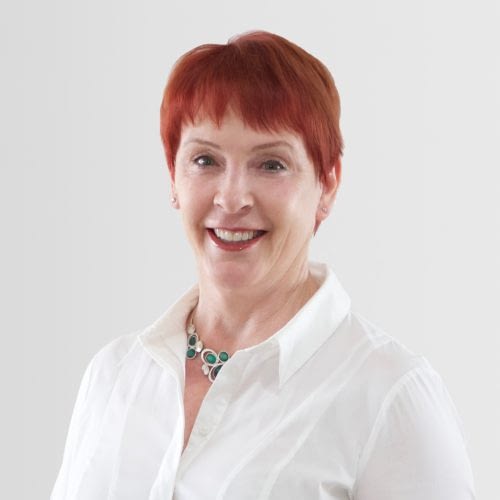 Details
A voice that needed to be heard
Challenge
Dr Louise Porter is a leading Australian-based child psychologist and Patron of the Hong Kong Gifted Children's Association. The challenge was that her seminars were not getting the reach and numbers that warranted her talent. Her awareness in the private school community was very low, and the media were not familiar with her work.
Solution
We helped to create a brand called Dr Louise Porter Asia Conferences and assisted Dr Porter in re-branding both herself and to re-launch in the Asian market, with a few corporate sponsors to support her events. We obtained venue sponsorship from CIS Chinese International School, one of HK's top private schools, and obtained significant media value for the professional and academic celebrity as she was now known.
Case studies
More success below!
contact us
GET IN TOUCH WITH US NOW!