Case Study
Sir James Galway and the City Chamber Orchestra of Hong Kong
Intro
Raising the organisation's profile from regional, to global
A series of events curated by the then Kalli Strategic [Axia Agency], led to a win-win outcome for all parties involved. Corporate clients were entertained musically, and in person, by a global superstar. The orchestra was able to leverage the guest star to raise their own profile and income, and children from underprivileged backgrounds were able to enjoy the joy and beauty of classical music, through the sponsorship of corporate donors.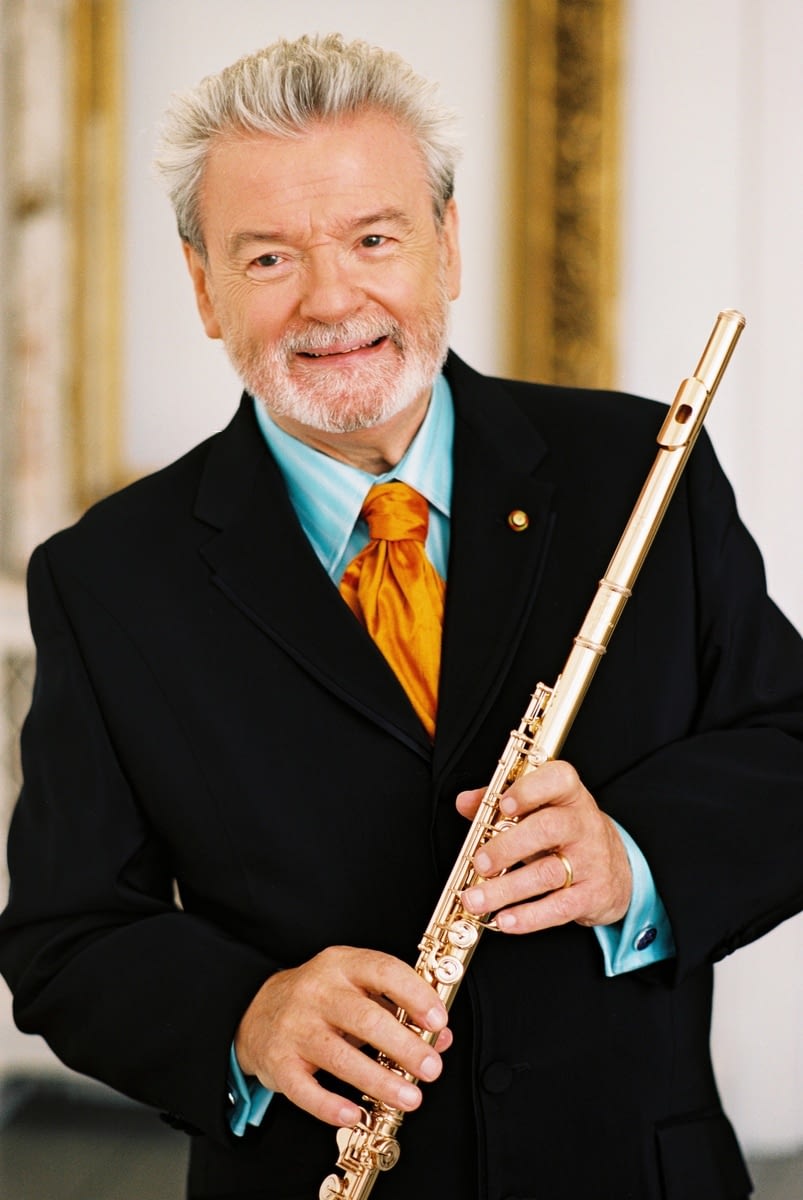 Details
Connecting corporate and the classics
Challenge
When the City Chamber Orchestra wanted to do something special with the arrival of the iconic Sir James Galway from London performing at the City Hall Concert Hall in Hong Kong. We came up with a 3-fold strategy to raise the awareness of the orchestra, by leveraging on the superstar exposure of Sir James Galway.
Solution
Interviews were secured for Sir James with digital, radio and print media, a CEO sponsored lunch was arranged at ICC Tower's top floor for the power players to network and mingle.
At this CEO senior leadership luncheon, sponsors and key influencers were able to meet and greet each other together with Sir James and Lady Jeanne Galway. Sir James delivered a heartfelt speech about how as a child, he was a recipient of corporate sponsorship as a child, and the critical importance of corporates being involved in the communities where they operate.
As part of the social purpose component, corporate employee volunteers were paired up with children from Band 3 Hong Kong schools, and children from refugee concern groups. In "big brother, big sister" fashion, corporate volunteers chaperoned the children to attend the classical music concert of a lifetime, featuring Sir James Galway.
An evening dinner was arranged with a global private bank, where key private clients had the chance to dine and speak with Sir James and Lady Jeanne Galway and the board members of the City Chamber Orchestra, further raising the profile and the funding of the orchestra.
Case studies
More success below!
contact us
GET IN TOUCH WITH US NOW!