Your growth is our business
The Axia Agency
Ready to Optimize Your Business?
Book a strategy session with axia
Never settle for less
A global leader in brand and marketing strategy
We have over 20 years in house experience with global brands such as Estee Lauder, LVMH, and YPO/WPO. With the last 10 years spent specifically on startups such as China.com and SLEEEP, focusing on their growth.
Nominated CRM Agency of the Year by Marketing Magazine from our project with the City Chamber Orchestra and Sir James Galway. Our strengths lie in strategy, brand launches, marketing, business development and execution skills with a Strong C-level network across Asia Pacific and globally.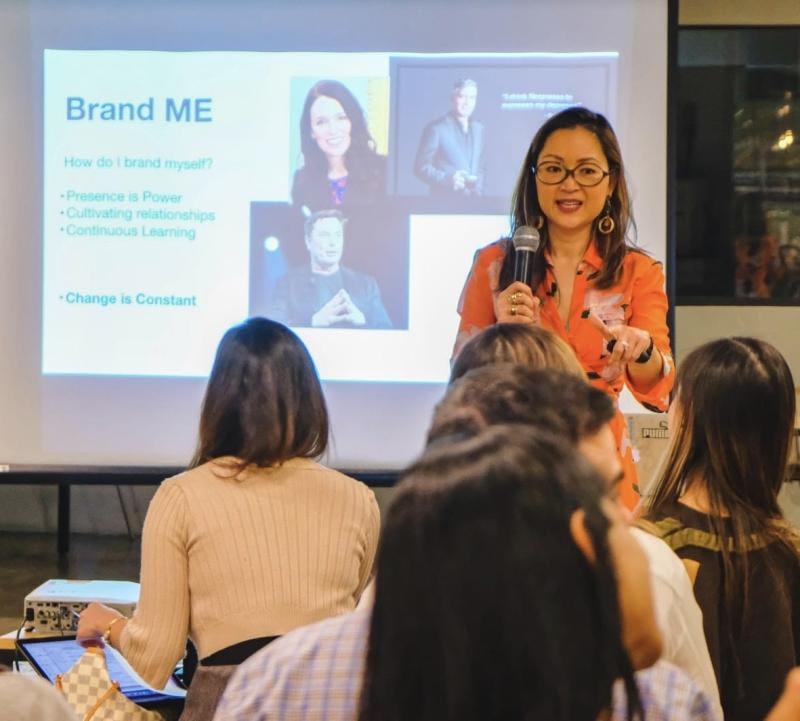 Develop your professional and personal skills
Join us for our FREE webinar series
Tuesday nights at 8PM EST
Upcoming event:
How to Become a Thought Leader on LinkedIn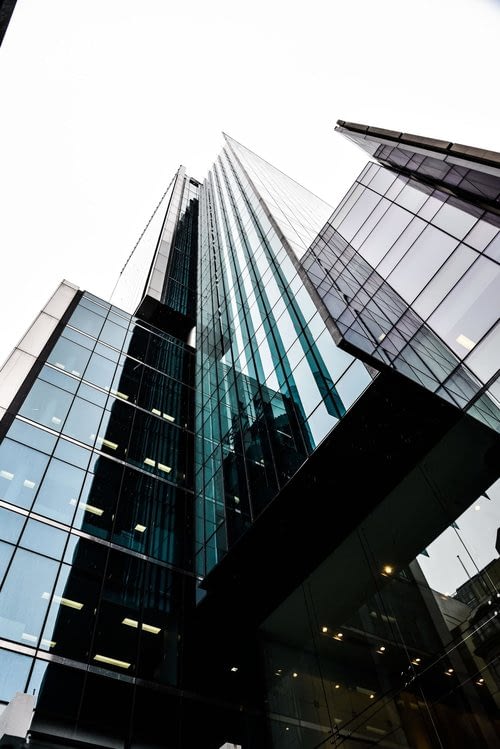 Supercharge your business
A global team and network ready to empower you and your organisation
Our services include;
C-level personal branding and storytelling
Startup Consulting
Strategic Marketing & Special Events Development
CRM Customer Relationship Management
New Media, Mobile & Digital Agency Services
Social Networking & eCommerce
Brand Alliances & Partnership Marketing
CSR Corporate Social Responsibility
Operational Management & Process Design
 Our CASE STUDIES
Empowering global brands around the world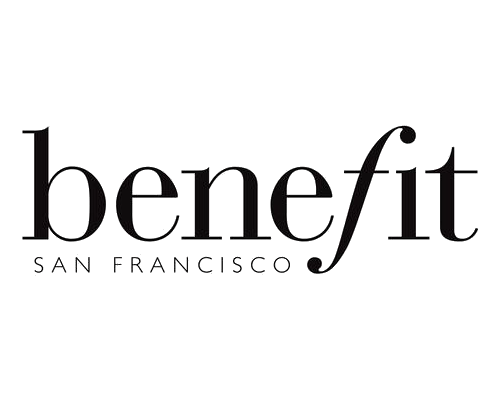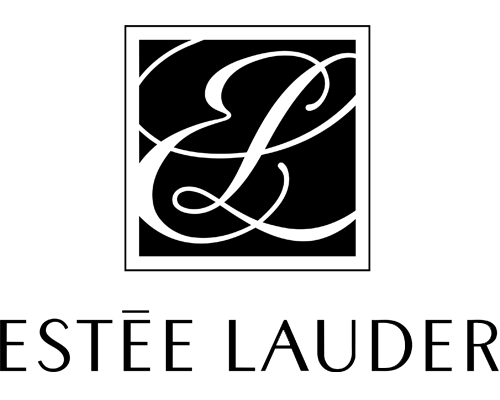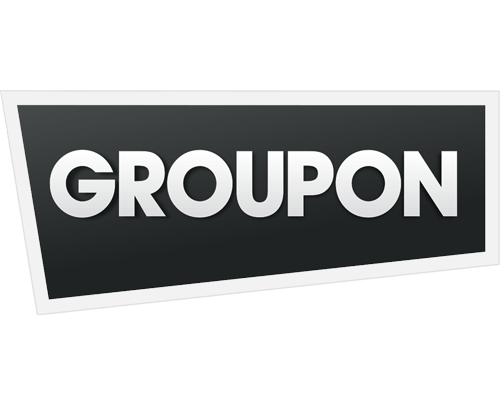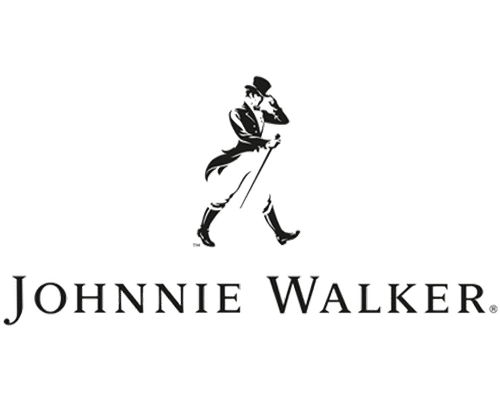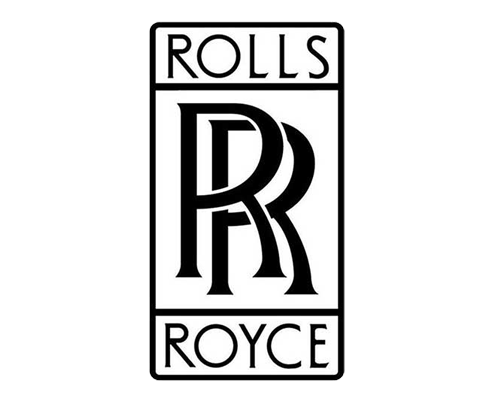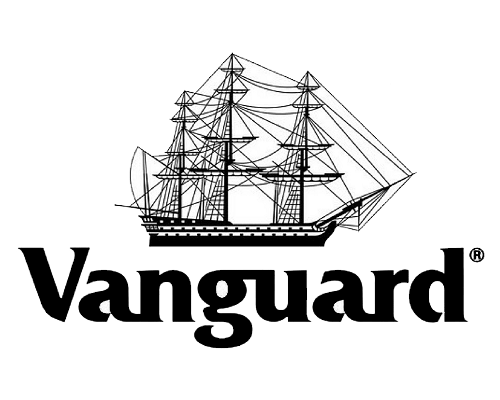 contact us
Take your business to the next level